Technology matters. But what you do matters most.-TGM
What TGM Technologies Offers
Remote Support For
Everyone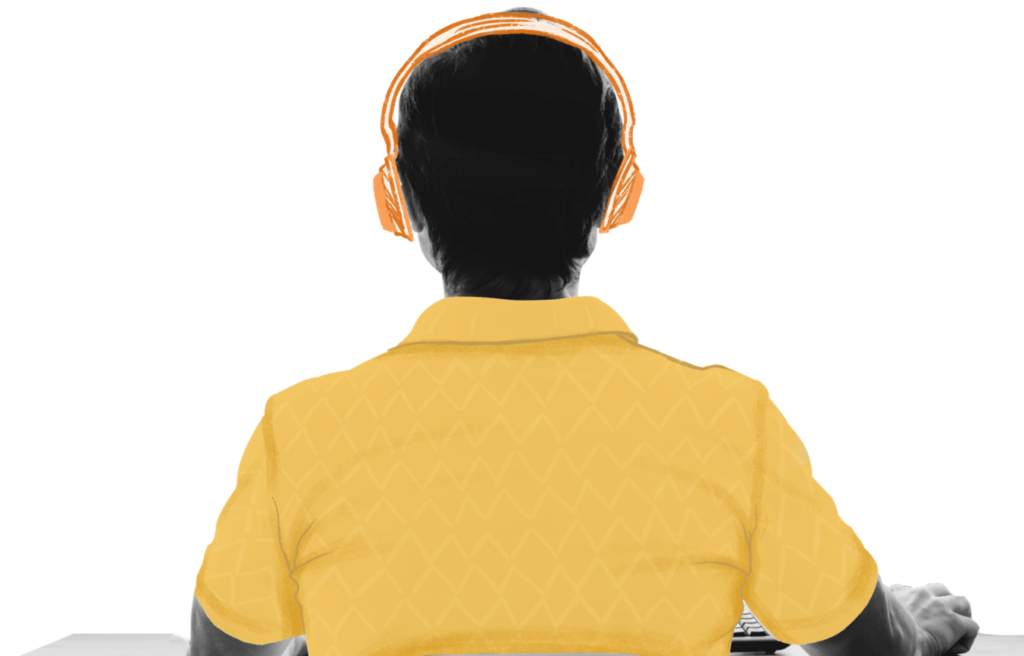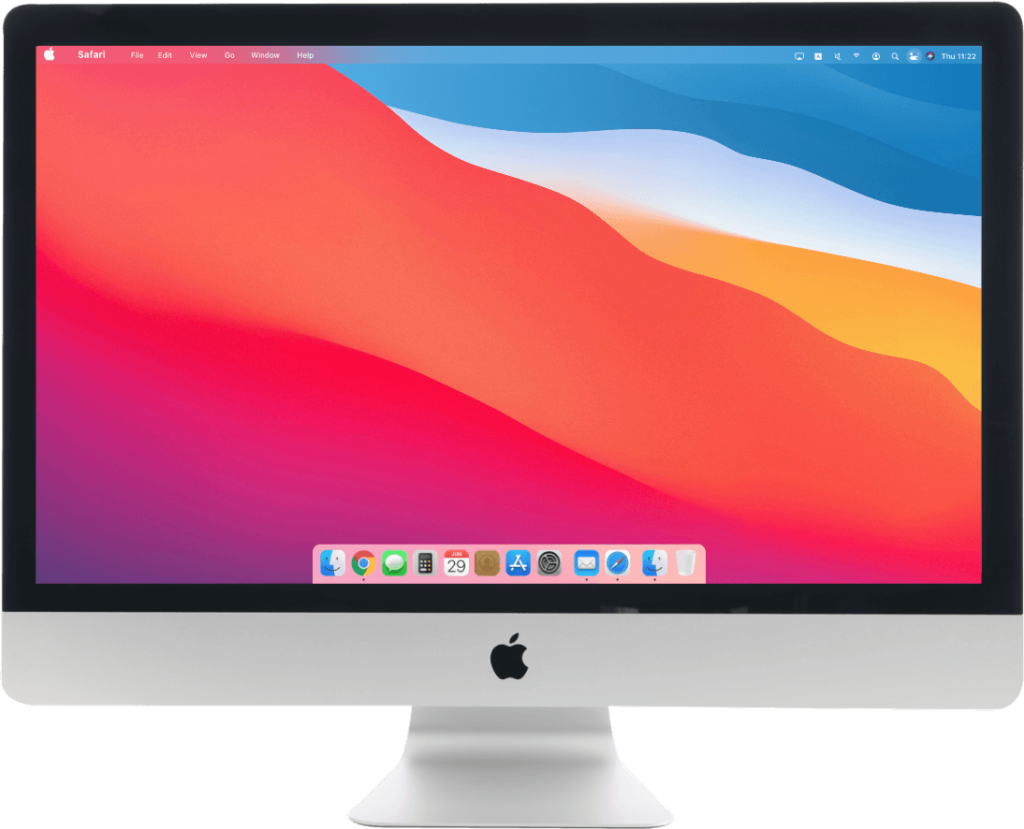 Happy Clients,
Great Reviews
Learn about TGM Technologies from other users
The convenience of remote support is unparalleled, saving time and effort in comparison to traditional in-person support. I appreciated the level of professionalism and expertise William brought to the table, delivering exceptional customer service throughout the entire process. Overall, it was a smooth and efficient experience and I will definitely be using TGM Technologies in the future.
I recently had the opportunity to use computer support services from TGM Technologies and I must say I am very impressed with their professionalism and expertise. As a non-technical person, I was intimidated by the old computer support company. However, the team at TGM Technologies was patient and helpful in explaining the cause of the problem and the resolution process.
I would like to express my utmost satisfaction with the exceptional services provided by TGM Technologies. I highly recommend their technical assistance to anyone who needs it. They have highly skilled and knowledgeable experts who have an excellent attention to detail. Their commitment to customer satisfaction is unparalleled as they went above and beyond to ensure that my needs were met.